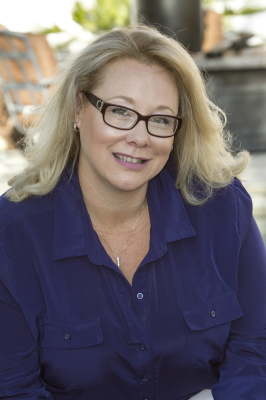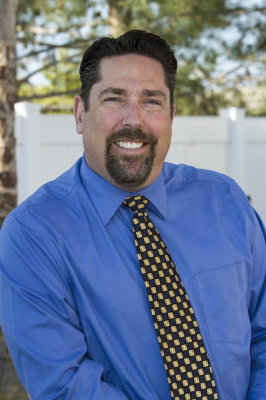 Rebecca Scrivner - Anderson

 
Rebecca Scrivner- Anderson has over 19 years in the business. She is your local real estate and mortgage loan specialist! Call her with any real estate or mortgage loan questions you may have! Her passion and drive for this industry is compelling and exuberant. Her knowledge is vast and she knows how to handle any situation!
​CA DRE 01999733

Danny Anderson took a huge leap of faith when he left his position as a supervisor at a local grocery store to become an agent and join the family business! His management skills and ability to market the business are out of this world. He is our internal go to guy! He ensures all is running smoothly internally and still makes time to go out to create new business relationships! To top off his skill set, he is the operator of our National Notary Service. There is not much this guy cannot do!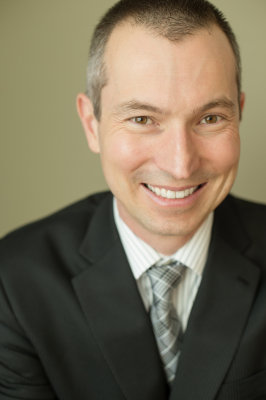 Vice President of Operations
Licensed SalesPerson
Adam Huber is our Murrieta/Temecula Valley  Realtor and Mortgage Loan Specialist!He goes above and beyond for all his clients and will take on any challenge you hand him!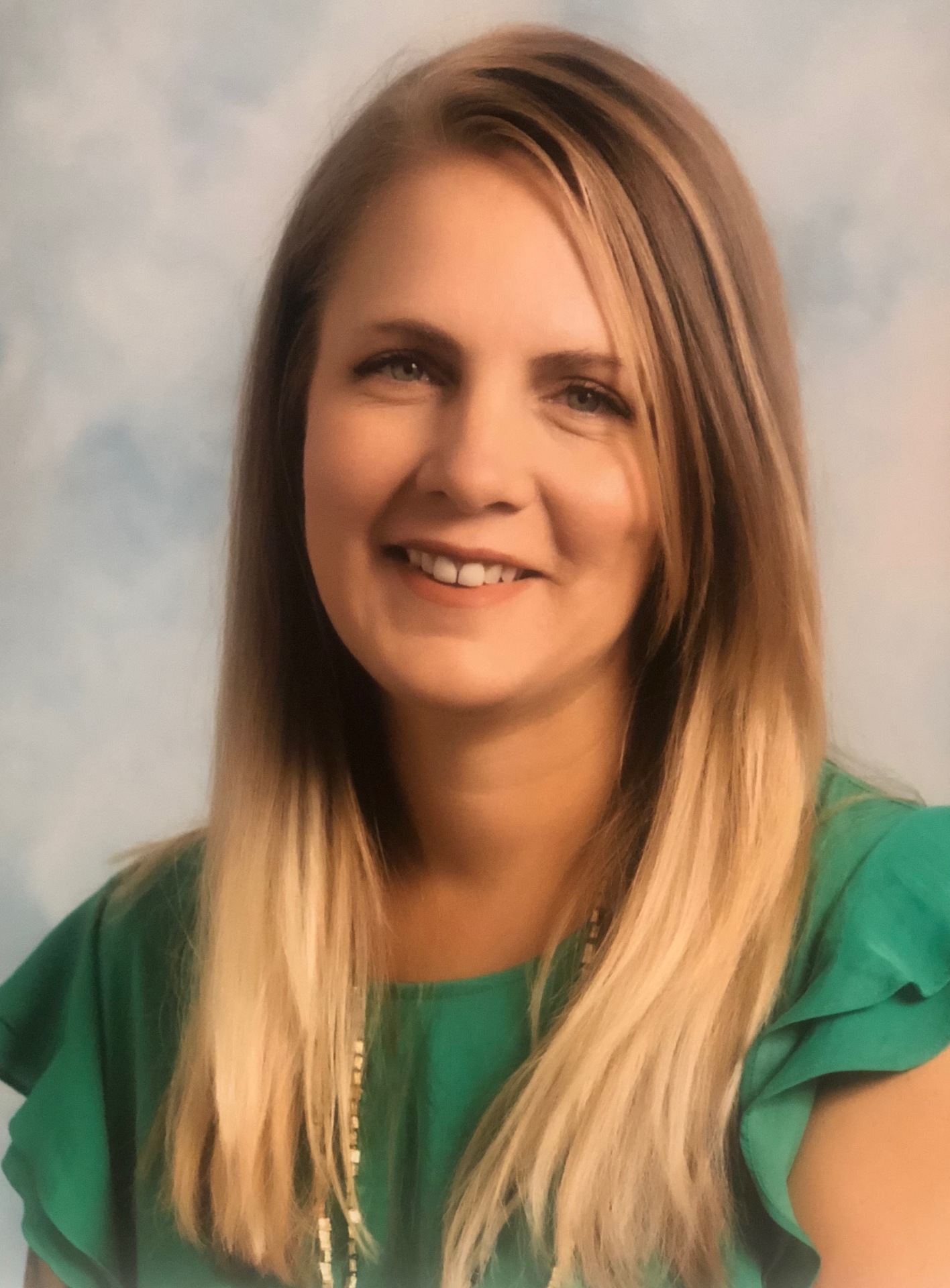 Ariel Bernal is our San Bernardino and San Diego Realtor and Mortgage Loan Specialist! He has been in the business since 2003 and comes from a long line of real estate gurus! His experience and knowledge will give you the WOW factor! He goes above and beyond for all his clients and will take on any challenge you hand him!
Have any Spanish speaking clients, he is your guy!

Realtor/Loan Officer
CA BRE 01798226
NMLS 941598
Kara Hardwick has been in the industry for 12 years and is our Long Beach representative, but works with investors all over the state of California. She is a licensed Realtor and Loan Officer! She can work miracles on any deal but takes great pride in her ability to help the investors in her area! She specializes in all residential and commercial loans (purchase and refinances) and 1031 exchanges! She is truly an asset to our firm!!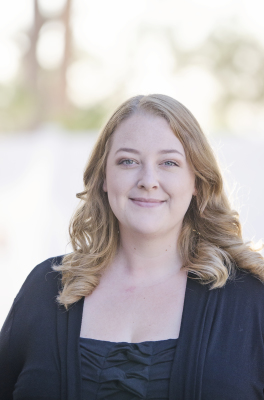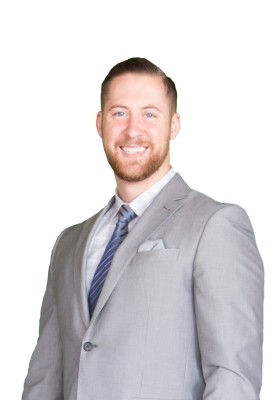 Licensed Salesperson
CA DRE 02050863
Courtney Scrivner has been around the real estate and mortgage industry her entire life! She brings a fresh sense of life to this office! She is the next generation of realtors! 
Licensed Salesperson
CA DRE 02006786
Travis Tickel is the Team Lead for our in-house team, THE HOME FRONT TEAM! This team is built of all HEROS! Travis himself served in the United Stated Marines Corp for 4 years and was deployed to over 7 different countries! He served alongside of another Realtor in the office overseas and now they serve our Vets, at home and abroad, by training those who need, helping our Vet's get into homes and doing whatever it takes to ensure our Veterans are well taken care!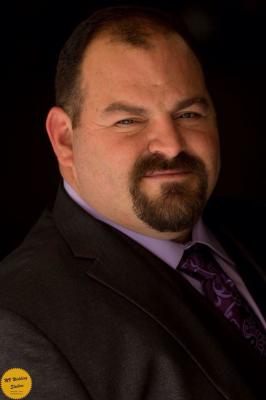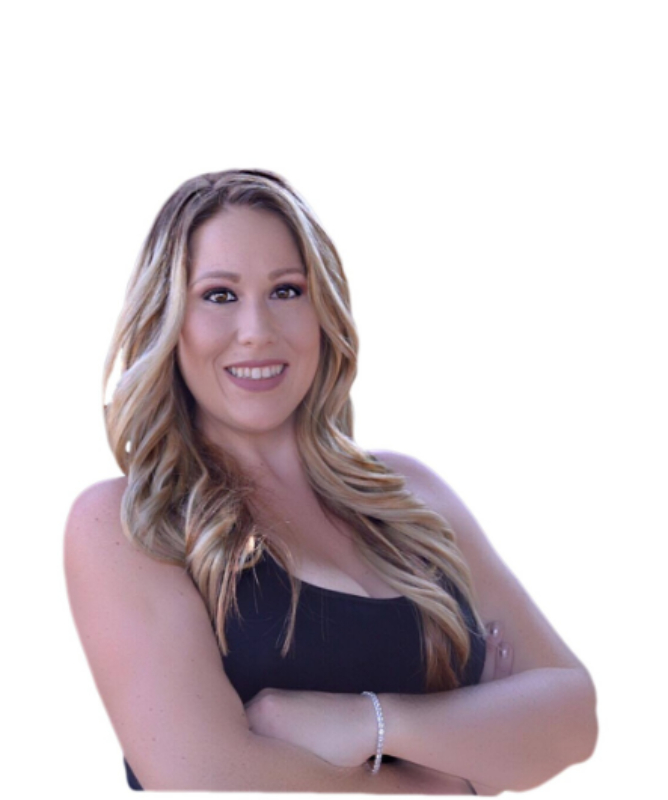 Licensed Salesperson
CA DRE 02069951
Michael Weisenberg is a local veteran, family man, and business owner. He became a Realtor to help families and veterans like himself to have opportunities that they may not have thought possible. He wants families and veterans and individuals to own their own piece of the American dream, and will do his personal best to make that happen!
Licensed Salesperson
CA DRE 01991929
Kristina Kelveno brings an amazing fire to our industry! Her hard work and dedication to her clients is impeccable!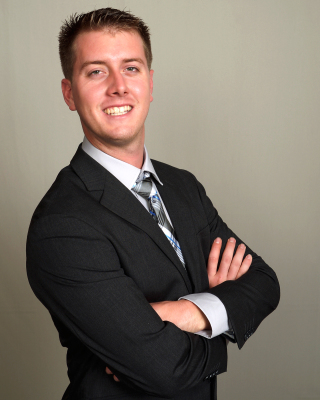 Licensed Salesperson
Trevor Pierson is an amazing addition to this industry with his ability to always listen to his clients wants and needs and his drive to find his clients their dream home! If you are a seller and looking to get your property sold, he offers a wide variety of marketing material that will esnure your home sells fast!